The Miz Update, Where's Summer Rae? HBK Endorses Air Rifle, GI Joe 2 Lawsuit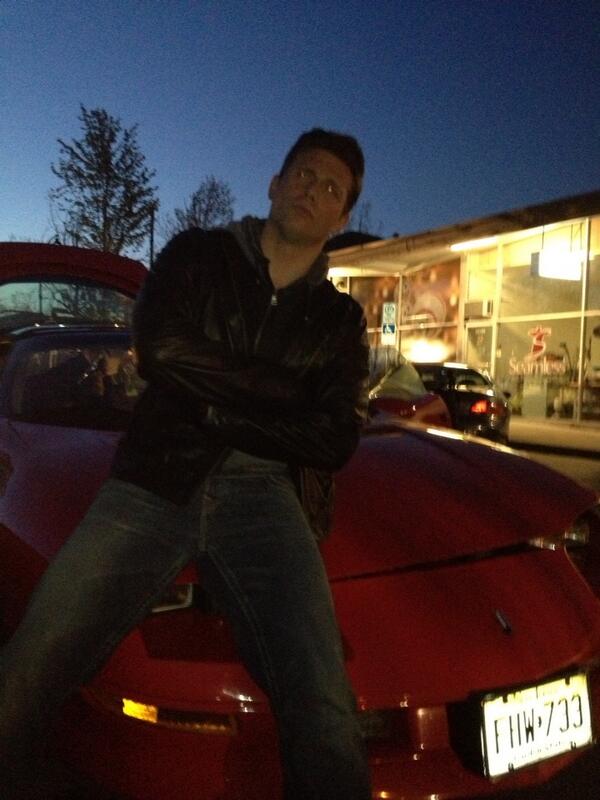 Christmas movie filming runs over:
Although he was advertised The Miz didn't take part in last night's RAW because filming for his Christmas movie went an extra day. Miz wrote on Twitter…
"Just finished my last scene of #ChristmasBounty gonna miss my Z28 and leather jacket"
The straight to TV film is being produced through a partnership between WWE and ABC Family.


Summer Rae not used on RAW:
Summer Rae who was supposed to be Fandango's new permanent dance partner was not used on last night's RAW. It's not entirely clear why because she even Tweeted about being backstage, but it may have something to do with the Chris Jericho angle.
Summer Rae is an NXT graduate.


HBK the face of adult air rifle:
From Carl Dantes: Shawn Michaels latest endorsement deal is with Gamo Outdoors USA for an adult precision airgun. The air rifle is designed with Michaels' trademark "Showstopper". The new Shawn Michaels air rifle is available now at all Cabelas stores nationwide. The rifle is a Spring piston break Barrel action air rifle with a velocity of 1,400 fps. This air rifle comes with an SAT 2-Stage adjustable trigger and SWA recoil pads with 74% absorption. The stock is made of all-weather black stock synthetic Twin Cheek Pads for ambidextrous shooting.
Other features include…
Cocking Safety: Automatic
Trigger Safety: Manual
Cocking Effort: 30 lbs.
Trigger Pull: 3.74 lbs.
Weight: 6.1 lbs.
Length: 45″
Barrel Length: 18″
Rock's movie facing lawsuit:
GI JOE 2 which starred The Rock is facing a very costly lawsuit by the writers of the first GI Joe movie of the franchise, who allege their script was ripped off. David Elliot and Paul Lovett claim they pitched the idea for the second movie but were not hired, only for a very similar movie to be made without them. The pair are seeking $23 million in damages and have also requested a temporary restraining order preventing further release of the film, which is scheduled to be released this July on DVD and Blu-Ray.
Category: Wrestling News | Tags: Shawn Michaels, The Miz